---
Disclaimer: There are no perfect people, no perfect churches, and no perfect ministries. Often in our zeal to point out the errors and faults in others, we fail to consume the good that could make a lasting difference in our lives. Our goal is to put aside our natural inclinations to criticize, being willing, rather, to analyze with wisdom and discernment: recognizing and dismissing those things that do not bear witness, but embracing those that are truth! With that thought in mind, we must include a disclaimer that we do not adhere to every belief that may be presented in these resources, but we have found some help and value through them, so we share them with you in hopes that you too might be blessed.
---

This curriculum choice is a busy mom's answer to prayer, since it covers all subjects consistently, while freeing up mom to meet the needs of her family. We've used ABeka's curriculum for 20 years now, and are grateful for their Bible based, well-rounded education!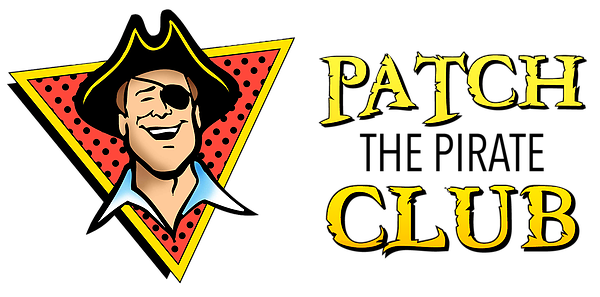 Fun, adventurous character stories for children. Our children have grown up singing along with Patch and retelling captivating pirate tales, while learning Bible truths to help form Godly attitudes and actions!

Busy moms will appreciate this homeschool curriculum! Do you feel like you can't cover every subject every day with every child? Help is available via computer resources! It's like having multiple tutors available for each child! Our children are more easily motivated by having a visible plan and calendar of assignments that they can check off.
---
---
---

Order great books, DVDs, and other resources about creation science. Also visit the creation museum in Ohio.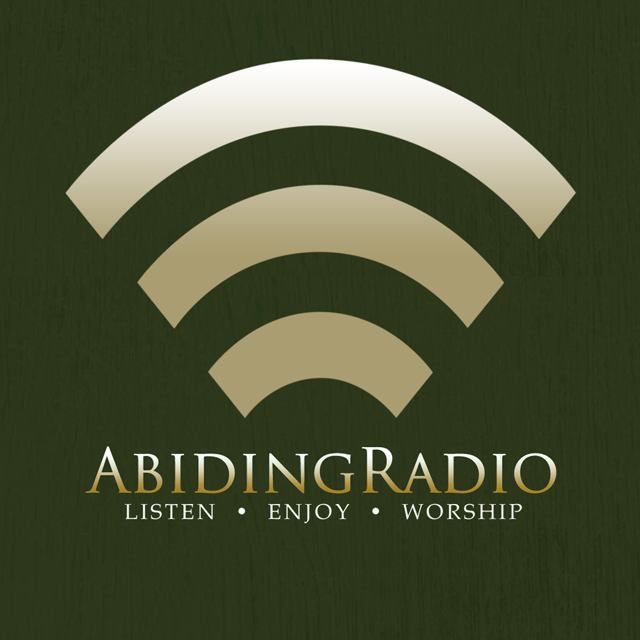 If you enjoy melodious music playing in your home, you'll appreciate Abiding Radio! They provide selections of sacred, instrumental, seasonal, and children's music. We are always seeking music to play in the home that creates an atmosphere of peacefulness and also honors the Lord.